30.11.2020
Obituary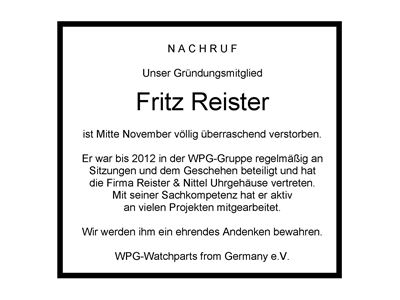 ---
16.09.2020
VOLLMER Watchband-Catalog 2020
The new watchband catalog with watch straps from the metal strap manufacture VOLLMER has appeared. The 8-page reference work gives an overview of the milanaise, titanium, carbon fiber and stainless steel straps.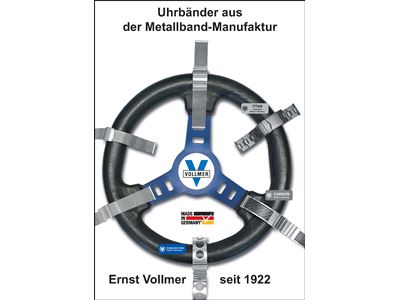 request free of charge at info@ernst-vollmer.de
---
10.02.2020
Tricolor-Clasp
Composition in tricolor made of stainless steel, gold-plated and carbon (carbon fiber composite material) inside.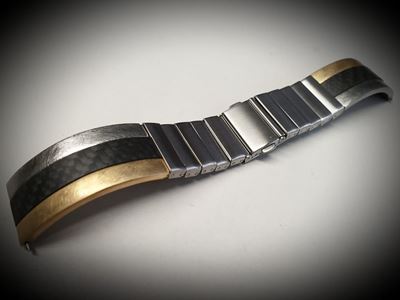 New development by ARISTO VOLLMER GmbH
---
24.10.2019
Meshbands
Meshbands from Hermann Staib GmbH
---
05.06.2018
Made in Germany for China
Conversation with chinese trade press during BASELWORLD 2018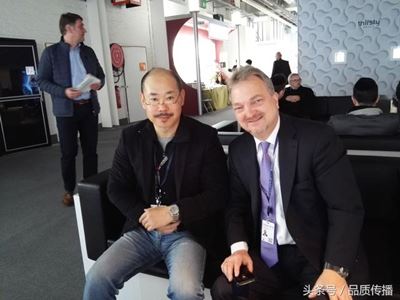 Mr. Liu and Mr. Hansjörg Vollmer in a conversation with watchparts and Made in Germany
---
05.05.2017
The new watch book from Pforzheim
"Time and Precison" is a communitiy work of BV Schmuck+Uhren, Watchparts from Germany and the author Professor Kieselbach.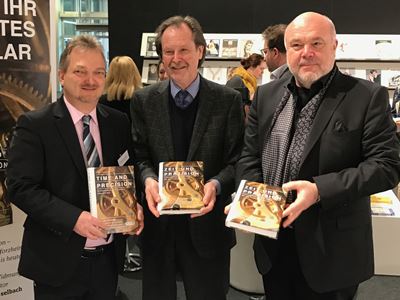 Hansjörg Vollmer (WPG) Professor Kieselbach Uwe Staib (BV Schmuck+Uhren)
---
20.07.2016
New Member
Kaufmann watchstraps - from Caiman to Vintage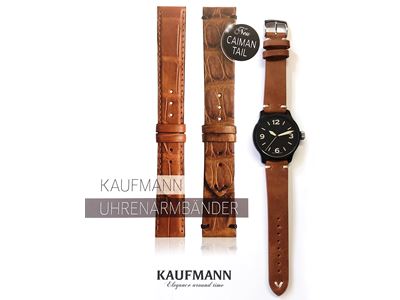 ---
26.01.2015
Carbon Trophy Chrono 2015
VOLLMER makes the carbon fiber parts for the new ARISTO Carbon Trophy Chrono.

---
21.10.2013
MADE IN GERMANY
Cases, watchbands, crowns, glassesm, dials, hands, clasps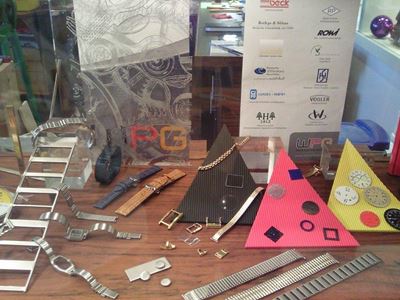 ---
28.08.2013
German ideas – made in Germany
Brandnew are the present watches of ARISTO VOLLMER GmbH in Titanium oxidized. With a new method of electro-oxidising the bangles are in colours blue, rose and yellow. The outfit is very rich and the material is anti allergic as well. The watches are equipped with a swiss Ronda movement and available for a rec. selling price of 166,-- Euro.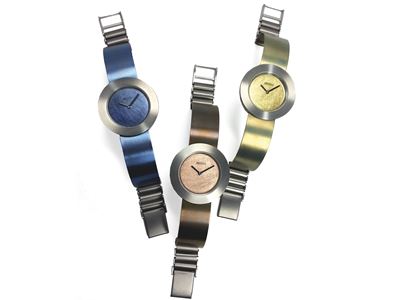 ---
26.07.2013
VOLLMER MILANOVA
is a continue development of existing meshbands.
An additionally mechanical moving is integrated.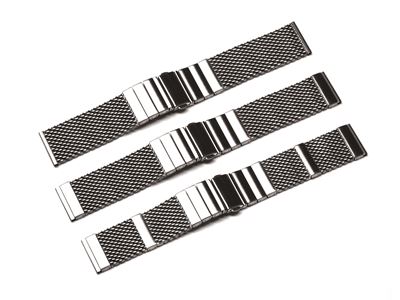 ---
04.02.2013
Innovative products
WPG associated companies know how to register their product ideas and patents.
This is to make sure that their rights are reserved and they might be in the position to give a licence to other manufacturers.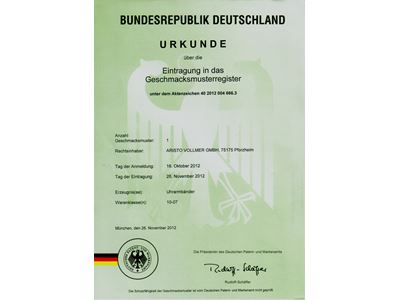 ---
20.11.2012
Staib trade-shows 2013
Thanks to the permanent development of our metal mesh-wowing technology we have become able to use that modern "milanais" material not only in the classic watch and jewellery industry. So we are conquering not only the watch making industry with our bracelets, but also the field of writing utensils by covering fountain pens and ball pens with milanese mesh, accessories and coverings for electronic devices. By using extremely small diameters of wires we even obtain fine textile structures.
05.01. - 07.01.2013 MJF Mumbai Jewellery & Gem Fair, India
05.03. - 09.03.2013 Hong Kong International Jewellery Show
16.03. - 18.03.2013 GJIIE Chennai Gem & Jewellery India International Exhibition
25.04. - 02.05.2013 BASELWORLD, Switzerland
07.06. - 09.06.2013 HJF Hyderabad Jewellery, Pearl & Gem Fair, India
11.06. - 14.06.2013 EPHJ Geneva, Switzerland
20.06. - 23.06.2013 Hong Kong Jewellery & Gem Show
13.09. - 17.09.2013 Hong Kong Jewellery & Gem Fair (CEC)
06.10. - 08.10.2013 DJGF Delhi Jewellery & Gem Fair, India
www.facebook.com/staib.germany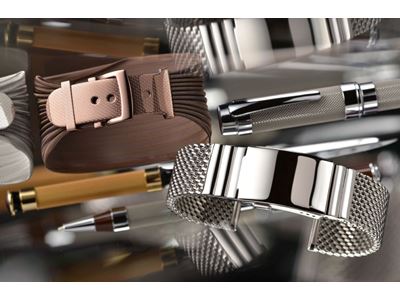 ---
10.05.2012
Information leaflet
Please ask for our leaflet about watchparts for free shipment:

WPG-Watchparts from Germany e.V.
c/o Hansjörg Vollmer
Erbprinzenstr. 36
D-75175 PforzheimGermany
info@watchparts.de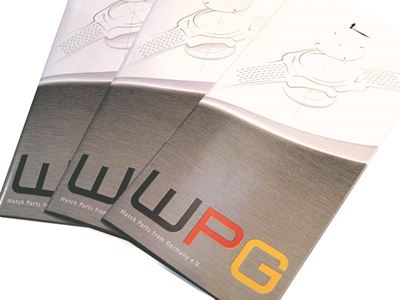 ---
14.02.2012
Prototype - teamwork at WPG
Case, bracelet and dial are out of carbon fibre.
Basel World 2012 Hall 3.2 Stand N60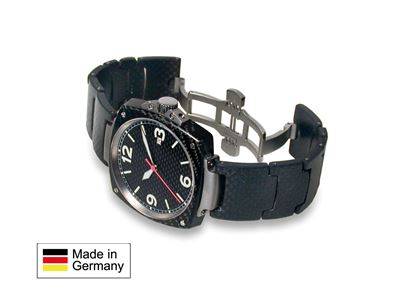 ---
01.02.2012
Carbon-fibre – the material of the 21st century
New developing of carbon bracelets from company ARISTO VOLLMER
Inhorgenta 2012 Hall A1 Booth 220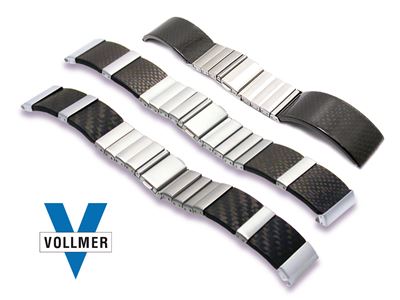 ---
20.12.2011
ROWI Präzisionstechnik GmbH
FIXOFLEX production stays in Pforzheim.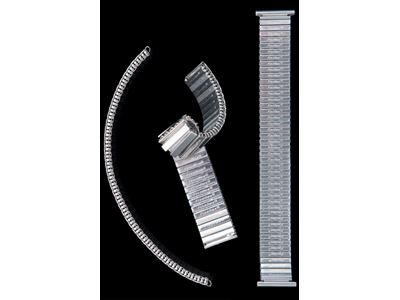 ---
21.07.2011
ARISTO VOLLMER GmbH - Massive bangle bracelets
Massive bangle bracelets out of stainless steel in 3 mm thickness cause no problems for the machinery of ARISTO VOLLMER GmbH. At picture CEO Hansjörg Vollmer at a press of EXNER with 150 tonnes.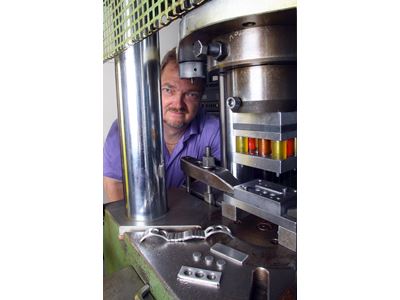 ---
21.04.2011
EPHJ in Lausanne
After two successful shows in Hong Kong and Basle, the company Staib Germany are preparing the show EPHJ in Lausanne from 24th to 27th May 2011
(Hall 18 - Booth A3)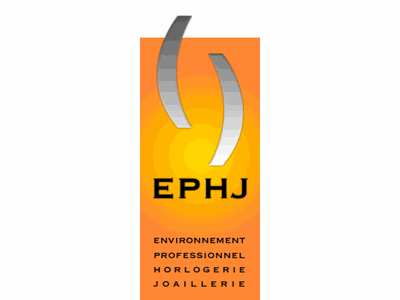 ---
01.04.2011
Baselworld 2011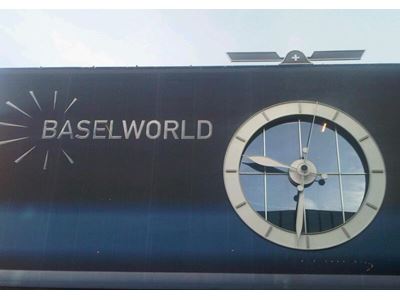 ---
22.03.2011
Hong Kong Impression's
The companies Aristo-Vollmer and STAIB Germany at the Hong Kong International Jewellery Show March 2011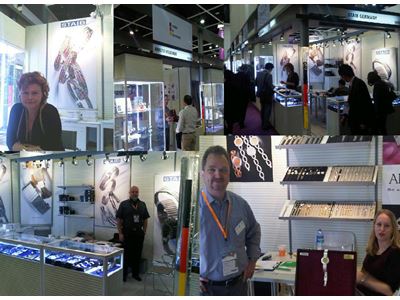 ---
10.02.2011
Hong Kong International Jewellery Show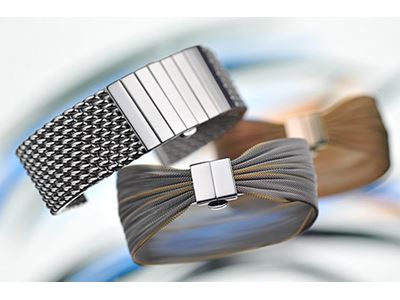 ---
10.01.2011
ARISTO VOLLMER GmbH - SEL
"Butterfly-clasp" from VOLLMER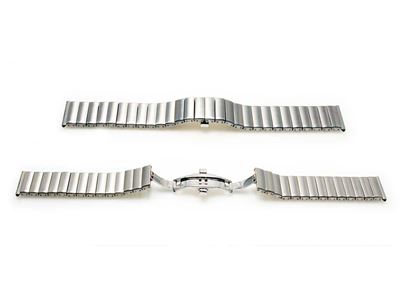 ---
29.12.2010
Made in Germany
Report in newspaper "Pforzheimer Zeitung"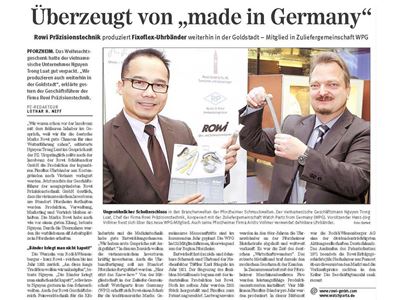 convinced from "made in Germany"
---
30.11.2010
Branchenwelt Pforzheim – Poststraße/Leopoldplatz
The products of WPG group one can see at 2 showcases.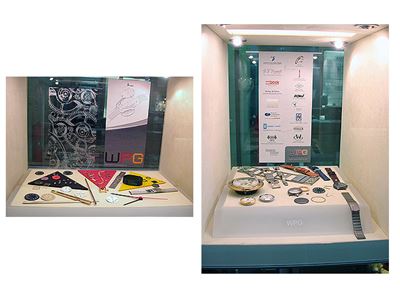 Showcases
---
14.06.2007
ARISTO VOLLMER GmbH: Anniversary edition 1907 -2007
ARISTO presents his "anniversary watch". The insider can see at first why this name is the only right one. Hansjörg Vollmer: "In our anniversary edition we show 100 years of watchmaker tradion from Pforzheim in fully size." The watch conceiver and his team gave a lot of details to this watch. It is the first watch from ARISTO with power reserve and GMT function." (ETA2892A2 Sporod 9035) The dial its name is "california dial". It is historically founded and used in vintage watches. The indexes in combination with romain and arabic figures alow the best possible positions for power reserve and GMT function. The 40 mm steel case is equiped with sapphire glass and a visible caseback which is fixed with 5 screws.

The components on high quality level are from WPG "Watch Parts from Germany" suppliers.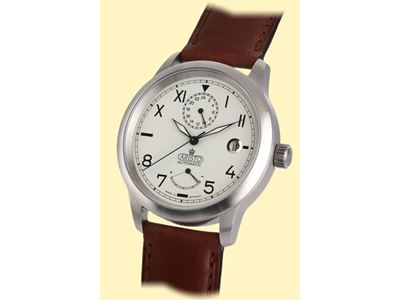 anniversary watch
---
06.03.2007
Staib Germany
Stainless steel mesh jewellery. One ladies bracelet made of "polonaise" mesh, one gents bracelet with pusher buckle and one fashion bracelet composed of rings and balls.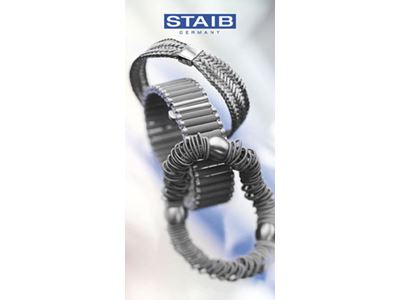 Stainless steel mesh jewellery
---
26.01.2008
ARISTO "Milanaise"
is a modern ladies watchfamily equipped with a stainless steel meshband, which is produced in the old factory of ERNST VOLLMER at Pforzheim. The watches fit very well to jewellery in silver, whitegold, rosegold or yellowgold.
Cases, bracelets, dials, crowns, buckles and springbars are delivered from German suppliers.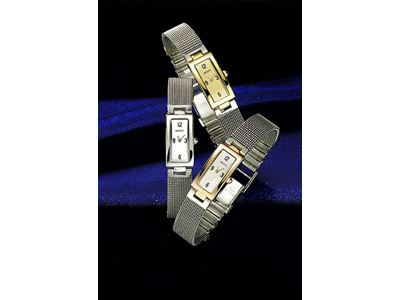 Aristo Milanaise
---
06.03.2008
ARISTO 925: Famous and rich
The design of this ladies watch is young and elegant. As well as the
material: Sterling Silver 925. A complicated stratching process makes the case, dial and half-bangle richer and gives profile and character to this kind of watch.
The movement is from Ronda Switzerland and let the watch run precisely.
The complete watch is manufactured in Pforzheim, the center of watches and jewellery. On the unique dial there is a prominent label: It´s a real ARISTO +++ www.watchcraft.de
The components on high quality level are from our goup WPG "Watch Parts from Germany" suppliers
Case: Reister & Nittel
Clasp: K. Wildenmann
Dial: Deutsche Zifferblatt Manufaktur
Crown: Vogler Uhrkronen
Bangle and finish: Aristo Vollmer GmbH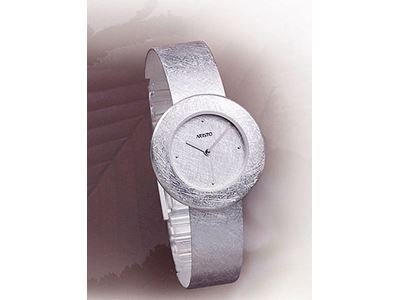 The components on high quality level are from our goup WPG "Watch Parts from Germany" suppliers
---